Welcome to Semovigo
A small village with only 20 houses and 11 inhabitants. Located in the middle of the Regional Natural Park Aveto surrounded by amazing landscapes and views from the mountains, only 23 kms far from the Ligurian Riviera coast.
Experience the peace of a simple life in a quiet neighborhood. Without any sort of markets, stores or commerce. Breathe fresh air, drink pure water, watch the sunset, hear the birds singing in the morning & contemplate a starry night sky!
We will be happy to give you all the information you need to move around explore some trails hiking the area or by car.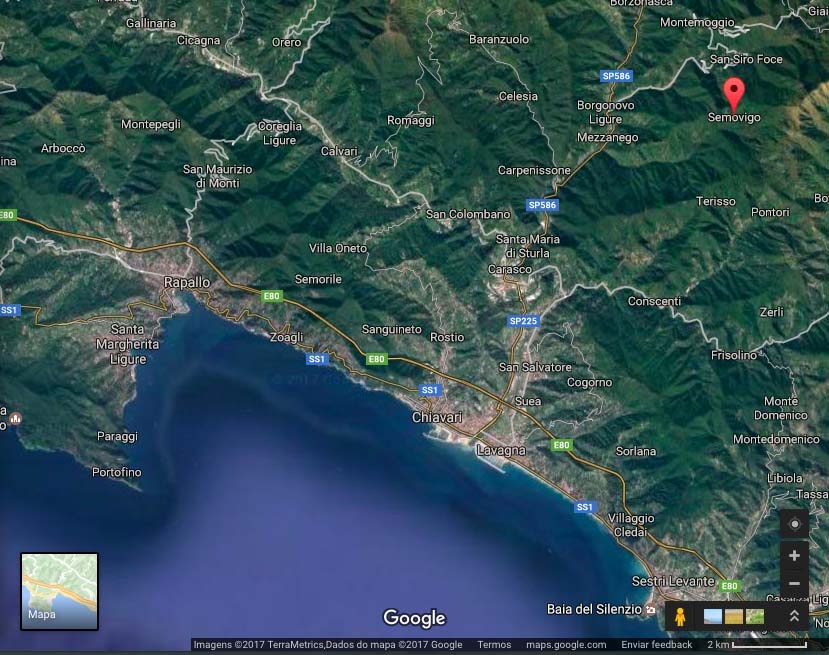 Breathtaking Landscapes, Silence & Fresh Air
Feel the power of Nature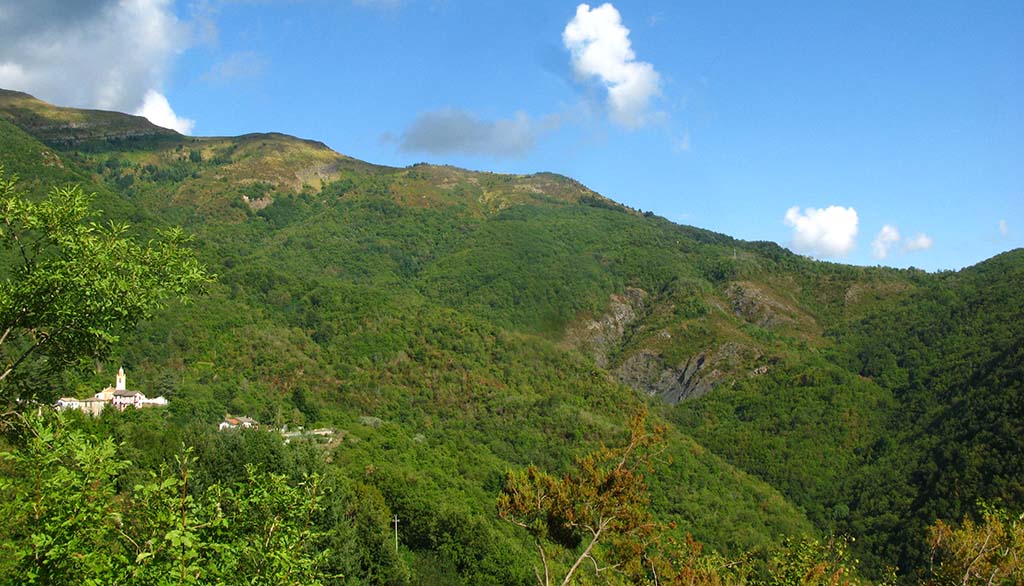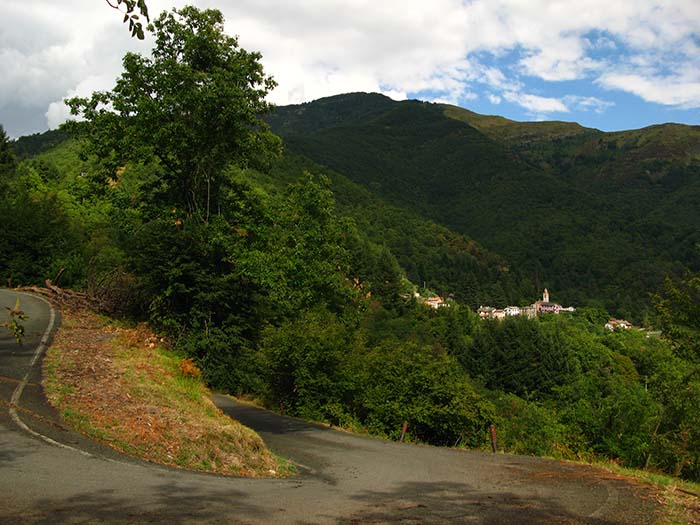 Semovigo is 600 meters above sea level
45 minutes drive to Chiavari
Recharge your energy with nature
Monte Zatta
Are you ready to hike?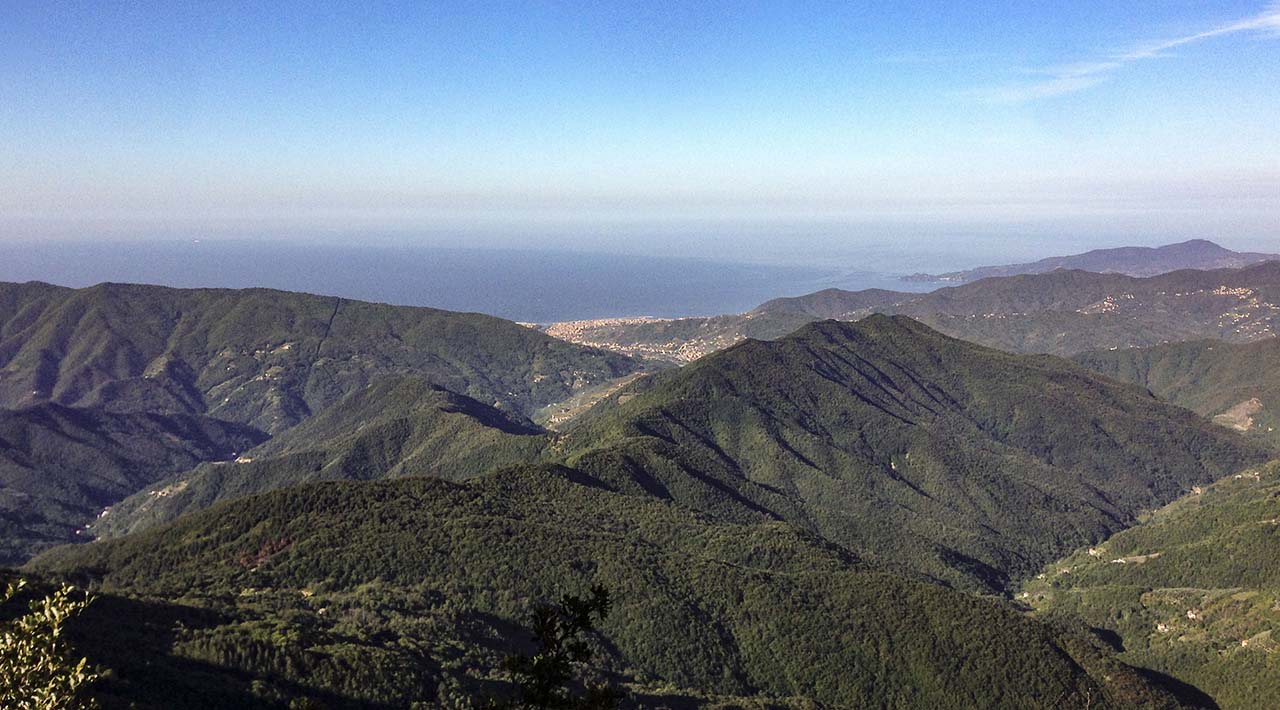 1404 meters of Emotion
Zatta Mountain
This mountain is part of Ligurian Apennines with a long ondulating ridge crossed by a trail for the adventurers. At the outer edge of this ridge are Mt. Zatta di Ponente (1355 m) and Mount Lawn Pinello (1390 m). Between the two ends it rises the highest peak, Mount Zatta Levante (1404 m). Located between the valleys of Taro and Vara em in the northern side and in the southern side between the valleys of Graveglia and Carnella (the last one where is Boggi House). 
For more information about the trails check the website of the Park: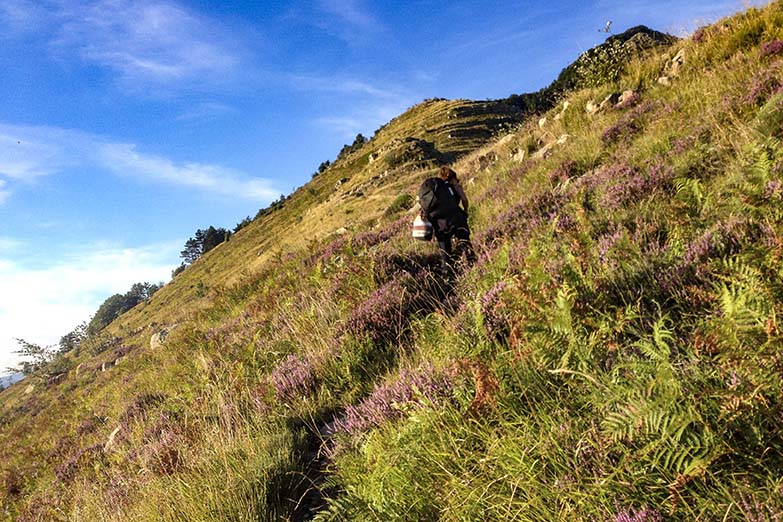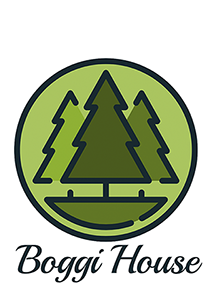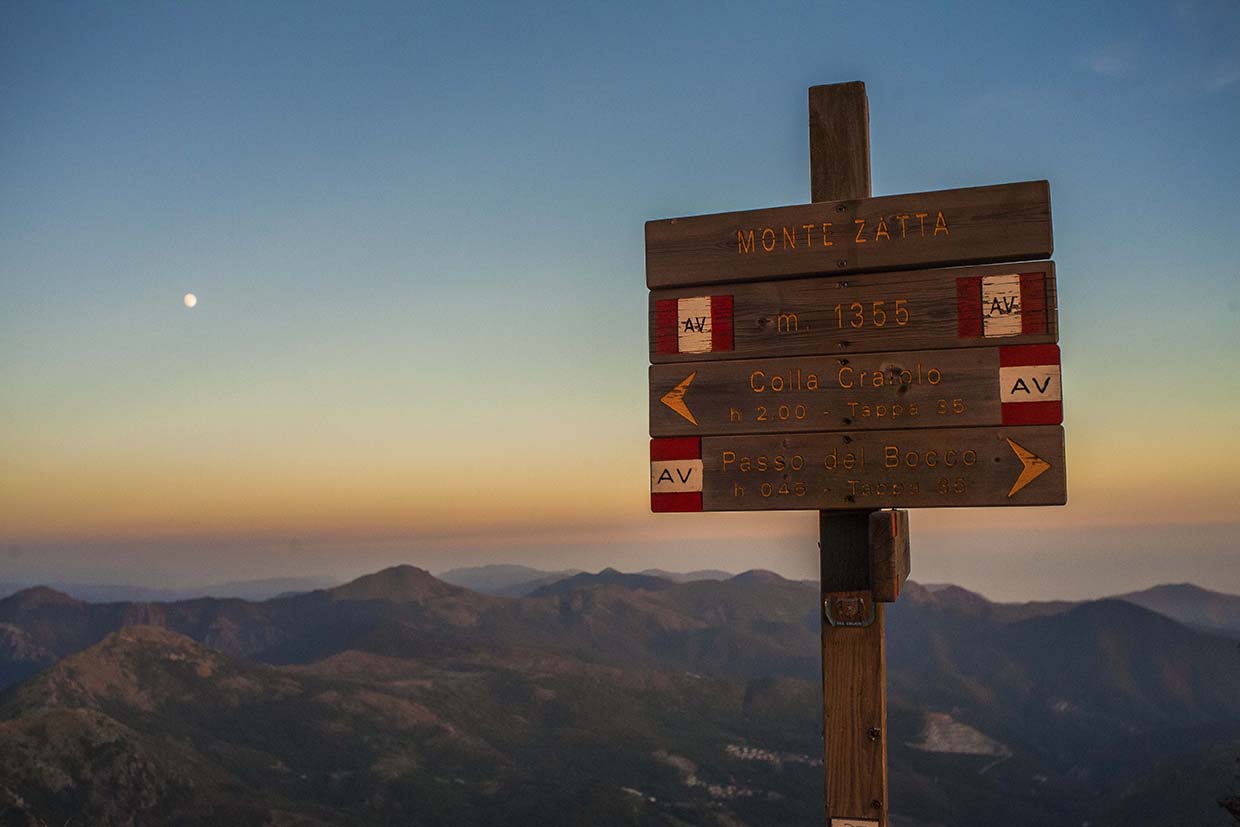 Semovigo Winter Night
Endless possibilities