Come find us at
Località Semovigo, 28, 16046 Mezzanego GE
Email us at
info@boggihouse.com
Be careful with GPS. The shorter way is not always the best!
Follow along for detailed instructions:
There are 3 roads to arrive in Semovigo from both sides - 6 in total. 
The best way is: arrive in SAN SIRO FOCE using the road Strada Provinciale 26BIS and take the road SP37 to go up in the mountains and after 2.5 km you will arrive at Semovigo and at Boggi House.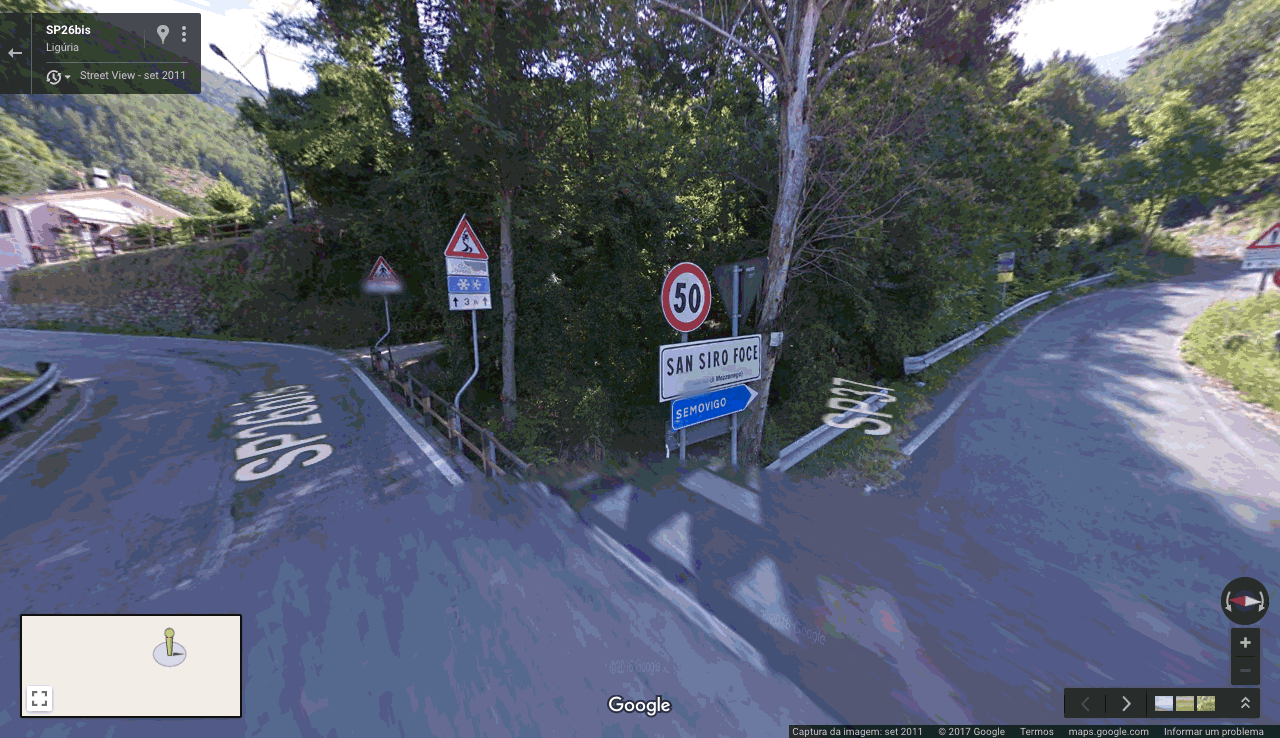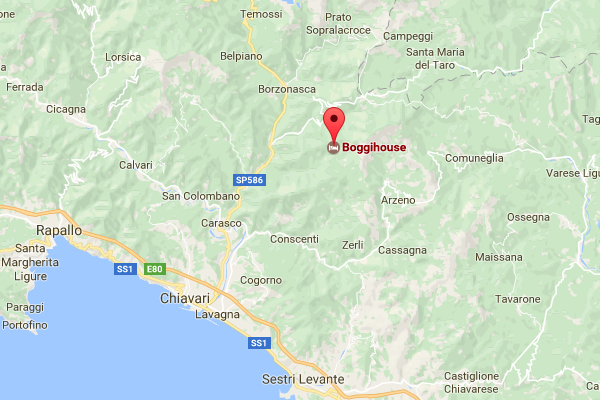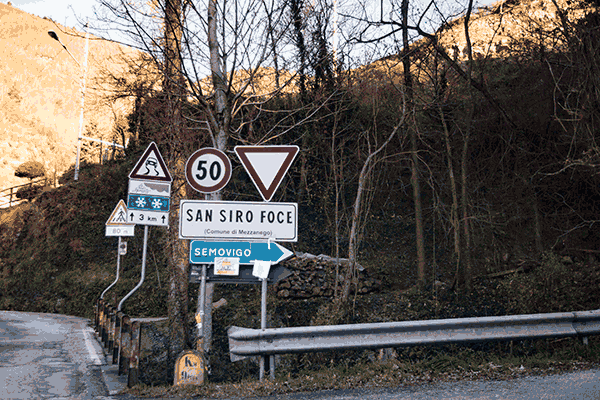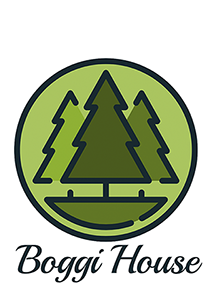 Justyna Domadzka - Semovigo Summer Road
Taito Sanchez - Drone pictures