Come find us at
Località Semovigo, 28, 16046 Mezzanego GE
Email us at
info@boggihouse.com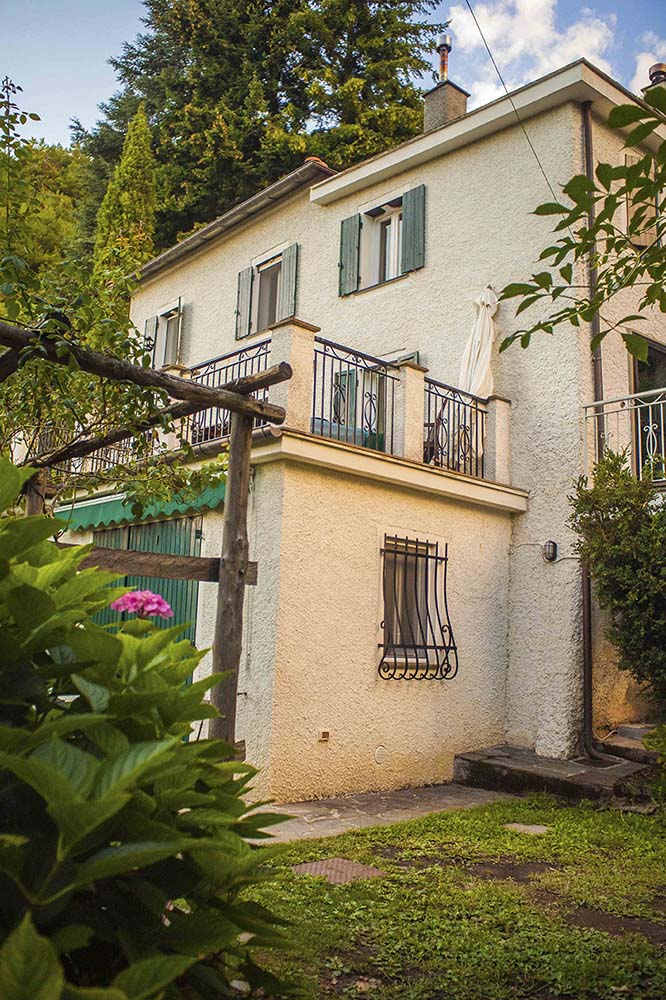 Boggi House
Surrounded by the Liguarian Apennines, Boggi House is a country side house in genoese style. Built three centuries ago by Boggiano family - they used to live from chestnuts and diverse agriculture.
During some period, between 1945 and 1980, the house was mostly used for summer holidays. Until the day that one member decided to move back to Semovigo having a break from the urban lifestyle at this beautiful location.
The house have had several renovations along this time. With the construction of new parts and improvments at the old structures, the unique style was always preserved as well as the nature around it.
Boggi House bed & Breakfast was officially open in 2003, and since then has been offering cultural exchange to different travelers from all over the world.
Find the peace you need to relax
Boggi Rooms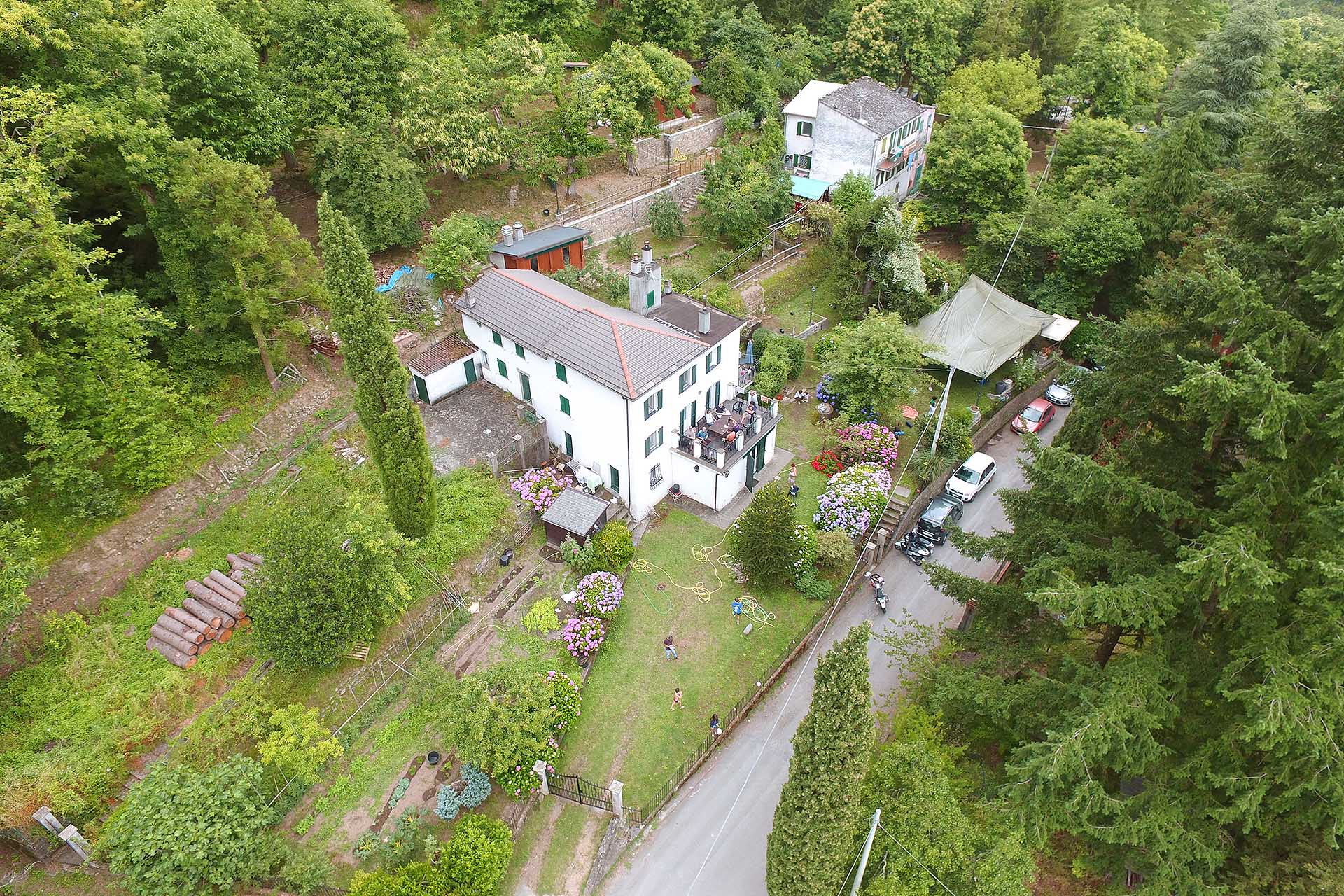 Features
Veggie garden & Camping Area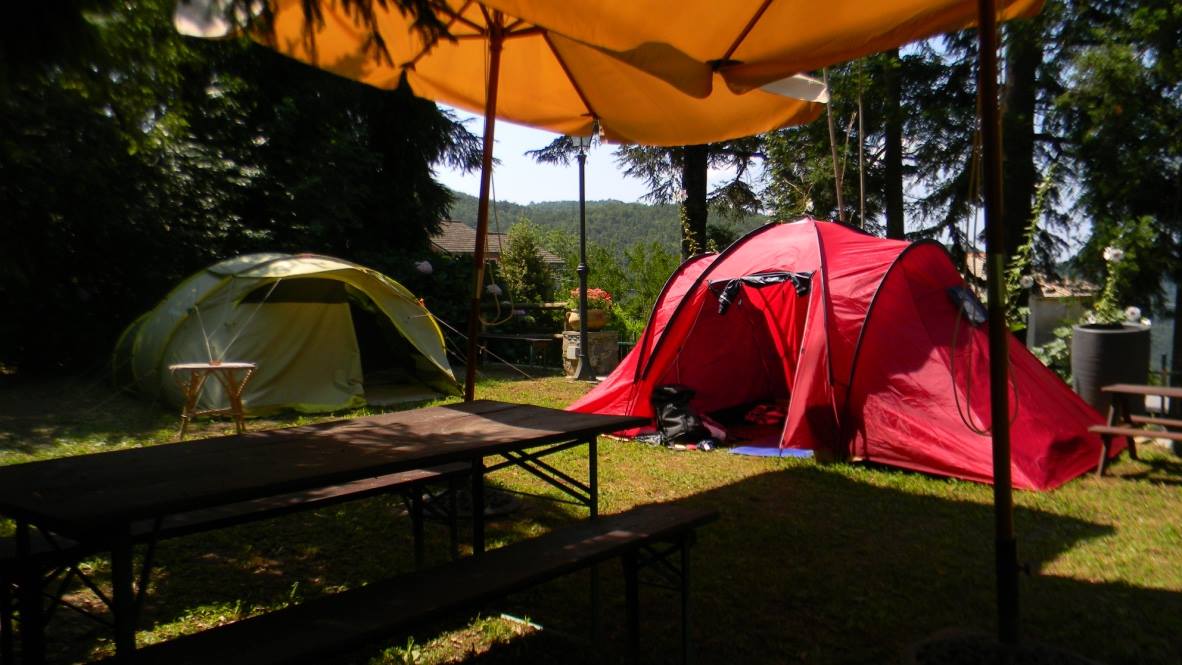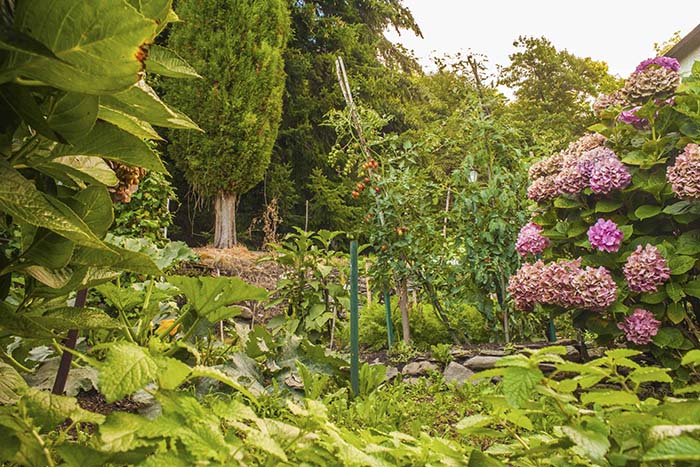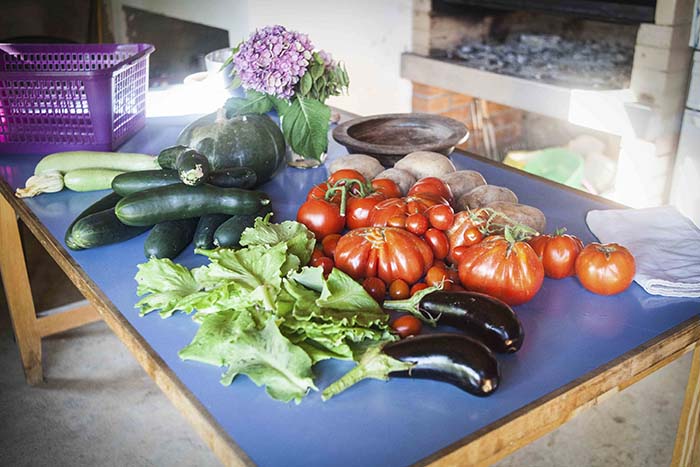 Two available Kitchens
Yes, we have two kitchens available for our guests. One inside the house and another outside. Both of them are fully equipped with machines and everything you may need to cook a perfect meal, for example: Pans, pots, cooker, stove (normal, pizza), cutlery, knifes, coffee machines, bread machine, grill, freezer, refrigerator, plates and more.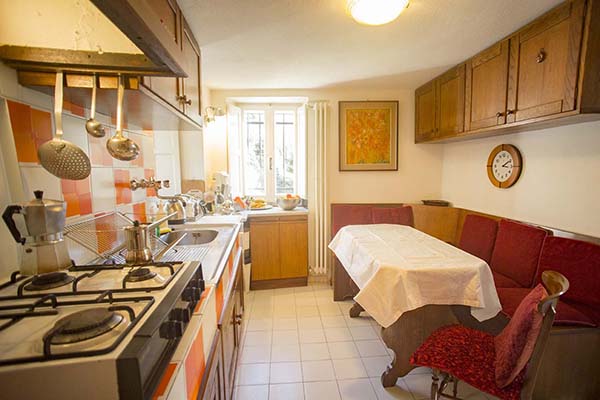 Inside Kitchen
Connected with the Balcony: Enjoy your breakfast with panorama view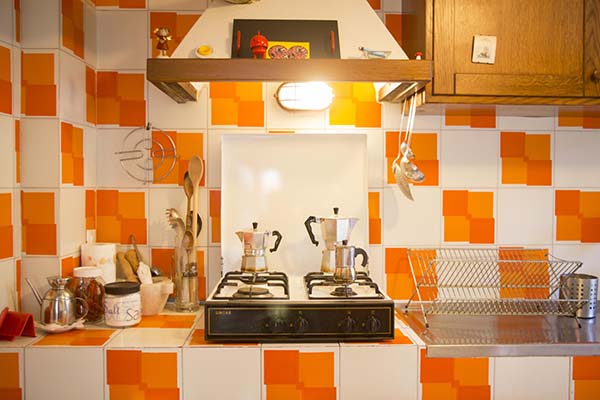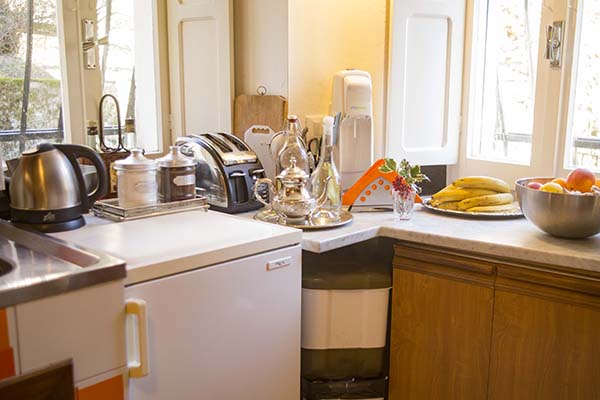 Private Balcony & Garden
Breakfast and Sunset position number one